Community programs
We are involved in a range of community activities through partnerships, sponsorships and donations. Over many years we have contributed to programs at local schools, sporting clubs, care agencies and other important community services.
We are committed to helping build strong communities in the areas where we operate. Directly and indirectly, we support more than 2000 jobs, many of them in the region around our Munster Plant.
Community Investment Program
One of the ways we support the community is through our Community Investment Program.
Now more than ever we need to support local community groups so they can continue their important work.
In previous years our sponsorships have included Fremantle City MiniRoos Program, Fremantle City Hockey Mini Magpies, Hammond Park Catholic School, Success Blazers Netball Club, Cockburn Cougars Basketball Club, South West Phoenix Football Club, South Coogee Volunteer Bush Fire Brigade, North Parmelia Primary School and many more.
For more information on this year's program visit our Seeking Sponsorships page.
Partnerships
Through partnerships, we can help bring together community organisations to develop programs of significance and facilitate joint opportunities that will have long term benefits for the local area.
One of these partnerships is with the Kwinana Industries Council and its School Based Trainee Program.
The program involves a 10-week industry work placement giving local students an opportunity to choose their area of interest. Students are paid trainee wages for the time spent in their placements.
Cockburn Cement is also a partner of the Beeliar Butterfly Garden Project.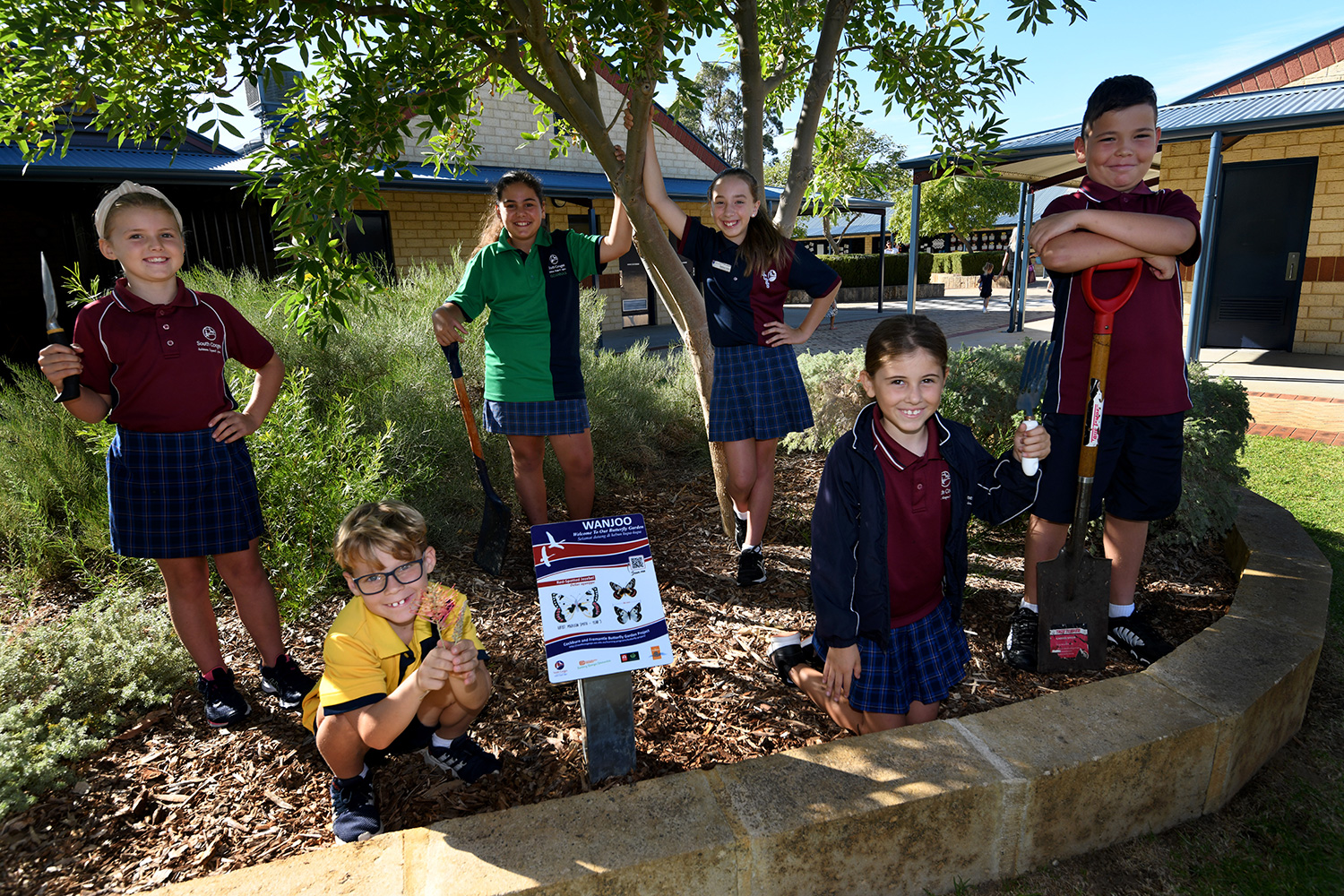 Seedling program
Cockburn Cement provides seedlings to schools and community organisations to support environmental initiatives such as tree planting days. If your school or community group would like help to purchase seedlings for any regeneration projects, please get in touch with us by emailing community@cockburncement.com.au